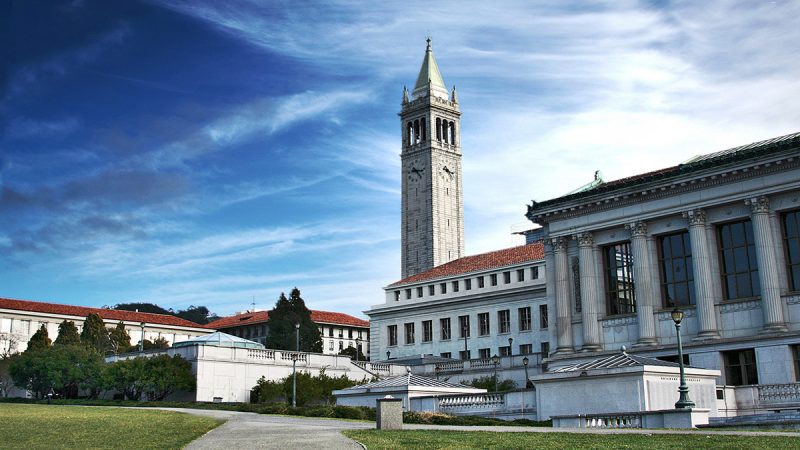 September 7, 2023
What I've Learned Being a Freshman at UC Berkeley.
After finishing my second semester at UC Berkeley, I figured I'd share what I liked and disliked about attending UC Berkeley.
Likes
Academic Rigor
UC Berkeley is known for its high academic standards and robust course offerings. In my two semesters here, I have been challenged in ways I could not have anticipated, pushing me to grow intellectually and personally. The faculty members are experts in their respective fields, and it's inspiring to learn from people who are at the forefront of their disciplines. Some lectures are so large that it feels like you are in the audience listening to a celebrity speak, and they truly are celebrities around campus. John DeNero, for instance, taught my CS61A course and has somehow managed to come up in all of my other classes.
Innovative Atmosphere
I feel that Berkeley's innovative atmosphere is unmatched by any other university due to its location alone. Being located in the Bay Area, students are already immersed in a hub for innovation that is home to numerous tech giants and startups. This offers students unparalleled opportunities to immerse themselves in the startup culture, fostering a spirit of entrepreneurship. I feel I can strike up conversations with my friends about an issue we are all familiar with and walk away with an idea for a software solution. This actually just happened last night with me at dinner for my friend's birthday!
Diversity and Inclusivity
Having such diversity on campus has made every interaction with any student interesting. Meeting people from different backgrounds, cultures, and walks of life has greatly enriched my college experience. It has opened my eyes to new perspectives and encouraged me to think more globally. As a member of the LGBTQ+ community, it brings me relief that I can be my whole self and still be accepted as part of the community.
Dislikes
Competitive Atmosphere
While I've heard other students tell me about competition within their classes for getting good grades, I have never experienced this issue. What I mean by a competitive atmosphere is regarding choosing classes. Since there are so many students (arguably too many), there is a lot of competition to get the classes that you want or even need. The fate of your semester is purely dependent on whether you get a good enrollment time. So it was very important that I had backups for the classes that I wanted because there was a good chance that I didn't get them.
Housing Situation
Like many other students, I have found the housing situation to be quite challenging. The availability of affordable housing is limited, and it can be stressful to find a good place to live that doesn't break the bank. As an out-of-state student paying triple the tuition of what in-state students pay, I did not even receive on campus housing for my next school year.
Large Class Sizes
Another downside has been the large class sizes, particularly in the lower-division courses. It can sometimes feel impersonal, and it's easy to get lost in the crowd. However, I have found that attending office hours and forming study groups can help mitigate this issue.
Conclusion
Despite the challenges, my experience at UC Berkeley has been generally positive. I have learned so much both inside and outside the classroom, and I feel like I am becoming a more well-rounded individual because of it. As I move forward, I plan to take advantage of all the opportunities available and to continue to forge my path at this prestigious institution. It's a journey of self-discovery, growth, and learning, and I am excited to see where it leads.